Our comprehensive services encompass anti-aging treatments, hormone optimization,
sexual wellness, aesthetic enhancements, and more.
BIOIDENTICAL HORMONE THERAPY
At LONGEV Clinic in Tijuana, say goodbye to menopause symptoms, testosterone deficiency, thyroid diseases and sexual dysfunction with optimized hormones. Learn More.
STEM CELL THERAPY FOR ANTI-AGING
Reclaim youth, and discover the countless benefits of cellular therapy to transform the way you look and feel! Learn More.
JOINT REGENERATION
Embrace a non-surgical approach to joint regeneration with stem cell therapy. Accelerate injury recovery, alleviate joint pain, and restore mobility. Learn More.
IV THERAPY
Experience the power of intravenous nutrients to treat fatigue, anxiety, headaches, chronic pain or inflammation, hangovers and much more. Learn more.
AESTHETIC TREATMENTS
Enhance your appearance: achieve a younger look, hair restoration and better skin! Fillers, Botox, PRP and more. We got you covered. Learn more.
SPA & RELAXATION
Indulge in serenity and wellness! Enjoy tailored massages, rejuvenating facials and other treatments for ultimate relaxation and radiant skin.
Proud leaders in preventive, functional, and regenerative medicine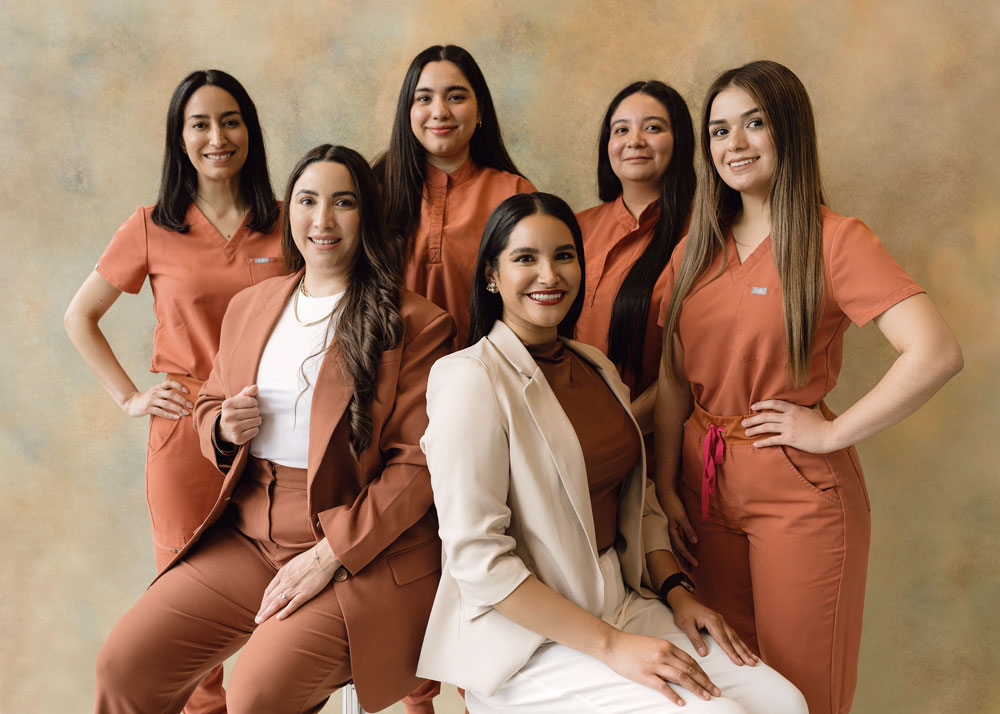 EXPERIENCE & PERSONALIZED TREATMENTS
With over 7 years of experience LONGEV offers expert care tailored to each individual, ensuring an exceptional experience and optimal results.
BILINGUAL STAFF
Our team speaks both English and Spanish, providing seamless communication and personalized care for patients from different backgrounds.
CLOSE TO THE BORDER
Conveniently located only 5 minutes from the U.S.- Mexico border, LONGEV is nestled in Tijuana's prime district, surrounded by top-notch hotels, restaurants, and shopping centers.
FACILITIES & TECHNOLOGY
LONGEV features advanced facilities and technology, guaranteeing exceptional medical care. Our clinic's building also provides valet parking and an onsite coffee shop.
. 
.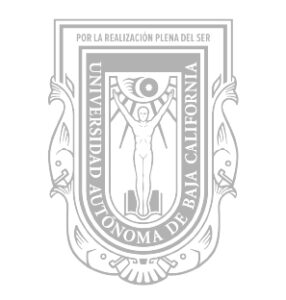 .

Transforming lives through innovative techniques and personalized care.
★★★★★
Longev Ageless Clinic exceeded my expectations. The staff and Dr. Paola were very welcoming and answered all my questions. The recovery regimen designed for me significantly benefits my competition and my jiu jitsu recovery tremendously. Nice facility and easy to find in Tijuana. Highly recommended for regular people, as well as competitive athletes.
-Ricky S.
★★★★★
My safety was very important to me and doctors at Longev Clinic are certified. I can't tell how happy I am with Dr. Paola's and Dr. Diana's work. The results are natural and I feel more secure and beautiful. Clinic's staff is very friendly and professional.
-Paola S.
★★★★★
I highly recommend Longev Ageless Clinic. My family and I have been going to see Dr. Paola Rosales and Dr. Diana Hernandez for many years now and both are incredible. They treat their patients based on their individual needs. They are never in a rush and make sure their patients receive quality care. We've received high quality treatment on hormone replacement, IV treatment, and even Botox. Their staff is awesome!
-Maria C.
★★★★★
I have been going to Dr. Rosales for 8 years. She is truly a master at anti-aging and wellness. I have recommended so many friends and family to her, and each person has been very satisfied with their results. She is honest and truly wants what is best for her patients.
-Briana G.
★★★★★
Wonderful experience with Longev Ageless Clinic. Dr. Paola Rosales was wonderful , and the staff was always helpful and kind. They ensured I was well taken care of. I am so glad I visited, and I would highly recommend it to anyone.
-Miriam R.
★★★★★
Es un placer para mí hacer esta referencia sobre la Dra. Paola Rosales. Tenemos desde el 2018 consultando con ella desde pellets, Botox, cuidado de mi menopausia, PRP, Hydrofaciales y oxigenación. Es una tipaza, más que doctora es como una amiga. Su preparación, su gran sabiduría y que aún cada día se prepara más. Es un honor tenerla como Mi doctora de cabecera y hoy en día tratar también con las Dr. Diana. Muchas gracias por sus atenciones siempre.
-Lilian C.
★★★★★
Tengo ya un par de años yendo con la Dra. Paola y la Dra. Diana y puedo recomendarlas totalmente. Son muy profesionales y con mucha ética. Las instalaciones son de primer nivel y te hacen sentir muy cómoda tanto ellas como todas las personas que trabajan en la clínica.
-Viviana P.
★★★★★
Sufro de bruxismo (apretar la mandíbula por ansiedad),  me recomendaron el botox en los músculos maceteros de la mandíbula y hay un antes y un después. Ya no me duele la cabeza y duermo mejor. Excelente, recomendadísimo. Además las doctoras son muy amables y profesionales.
-Ana L.
★★★★★
Nunca había hecho un tratamiento para cuidar mi salud y calidad de vida. En cuanto hablé con la Dra. Rosales supe que hacía lo correcto. Estoy muy satisfecho con todo el equipo que siempre tiene toda la disponibilidad y amabilidad en atenderme.
-Nimrod R.
★★★★★
Longev Ageless Clinic es la mejor clínica y spa en Tijuana. La Dra. Paola y Dra. Diana junto con todo su equipo te hacen sentir cómoda en cualquier tratamiento. Siempre super atentas y explicando con gusto cualquier duda que tengas. Las he recomendado con familia y amigos y siguen siendo clientes. ¡Gracias por su paciencia cuando me da miedo algún procedimiento!
-Shantal G.
★★★★★
He tenido experiencias de faciales en distintos lugares que han resultado negativas por el dolor en el tratamiento, no se tiene cuidado de la piel y existe falta de higiene. Sin embargo al acudir a esta clínica, fue un trato totalmente diferente, sin dolor, un ambiente relajante, explicaban con mucho detalle cada tratamiento y se realizaba con mucho cuidado, sin duda lo repetiría.
-Claudia M.
★★★★★
Me encanta su servicio personalizado en cuanto entra uno a sus instalaciones desde ahí es una experiencia muy grata, te tratan como en casa y te hacen sentir muy importante y cuidada. Los recomiendo ampliamente.
-Graciela A.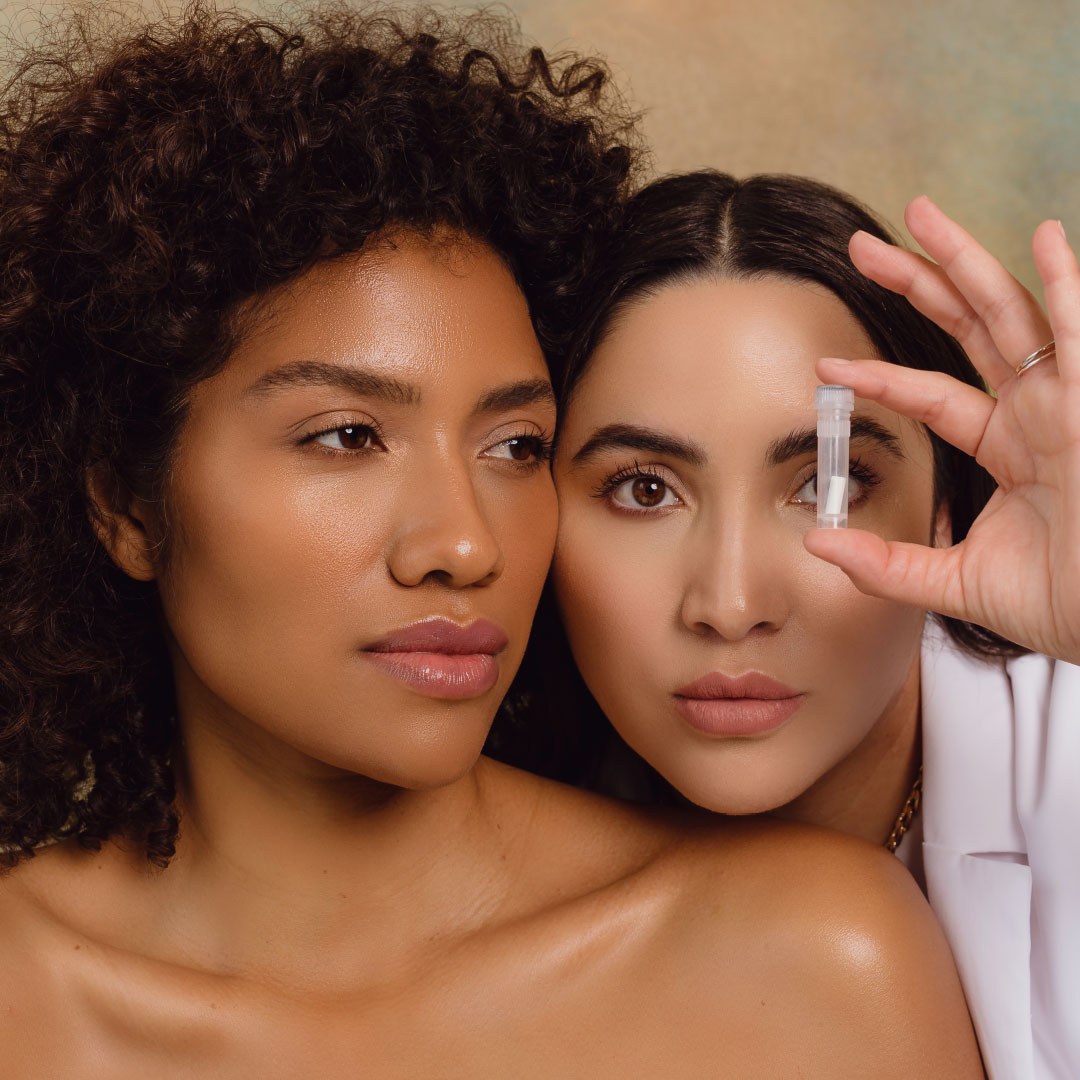 Begin your ageless journey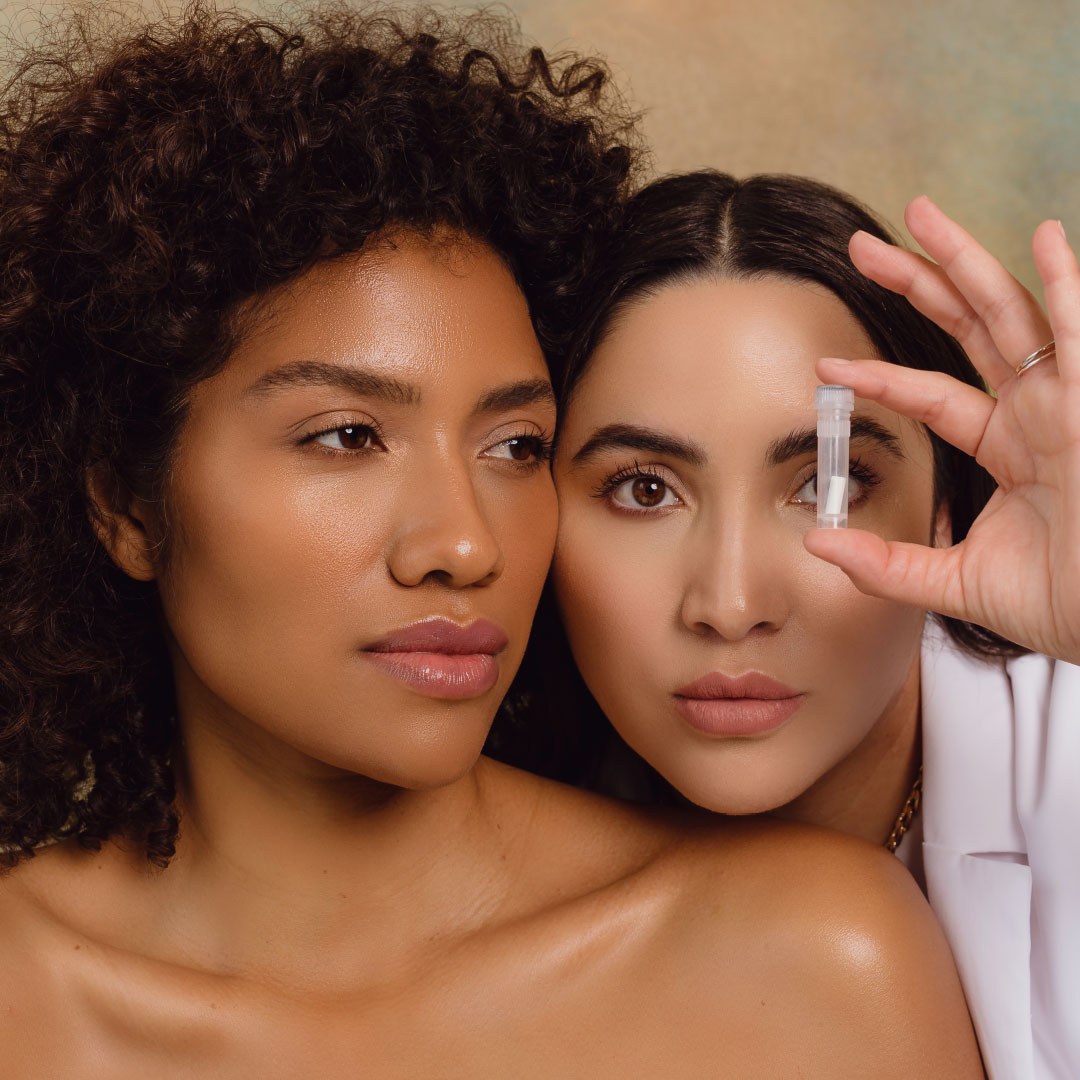 Begin your ageless journey