State of the Art
Facility & Expert Treatments
Longev clinic specializes in regenerative and functional medicine. With more than seven years experience in Bio identical Hormone Replacement Therapy (BHRT), Human Growth Hormone (HGH) replacement therapy, sexual function and aesthetic medicine, our physicians are certified and deal with a functional approach towards many conditions. 
Our practice is oriented towards patients seeking the root of well being and quality of life through regeneration and prevention, we offer our services for anybody, at any age, any gender.  
At Longev clinic we are distinguished by our personalized care, empathetic approach and a consistent follow up with our patients. We are committed to helping our patients reach their well being and best quality of life. 
Our Mission
We are a team focused on providing functional and regenerative medicine specializing in Bioidentical hormone replacement therapy, cellular therapy and clinical sexology based on the most current scientific concepts, with quality standards, always providing a personalized, empathic and professional treatment, in order to achieve well-being and an excellent quality of life.
Our Vision
To be a multidisciplinary space for preventive, proactive and regenerative medicine with the most innovative and updated treatments recognized internationally as an organization of excellence, not only for all the services we provide to the community, but also making contributions to the research fields and improving protocols .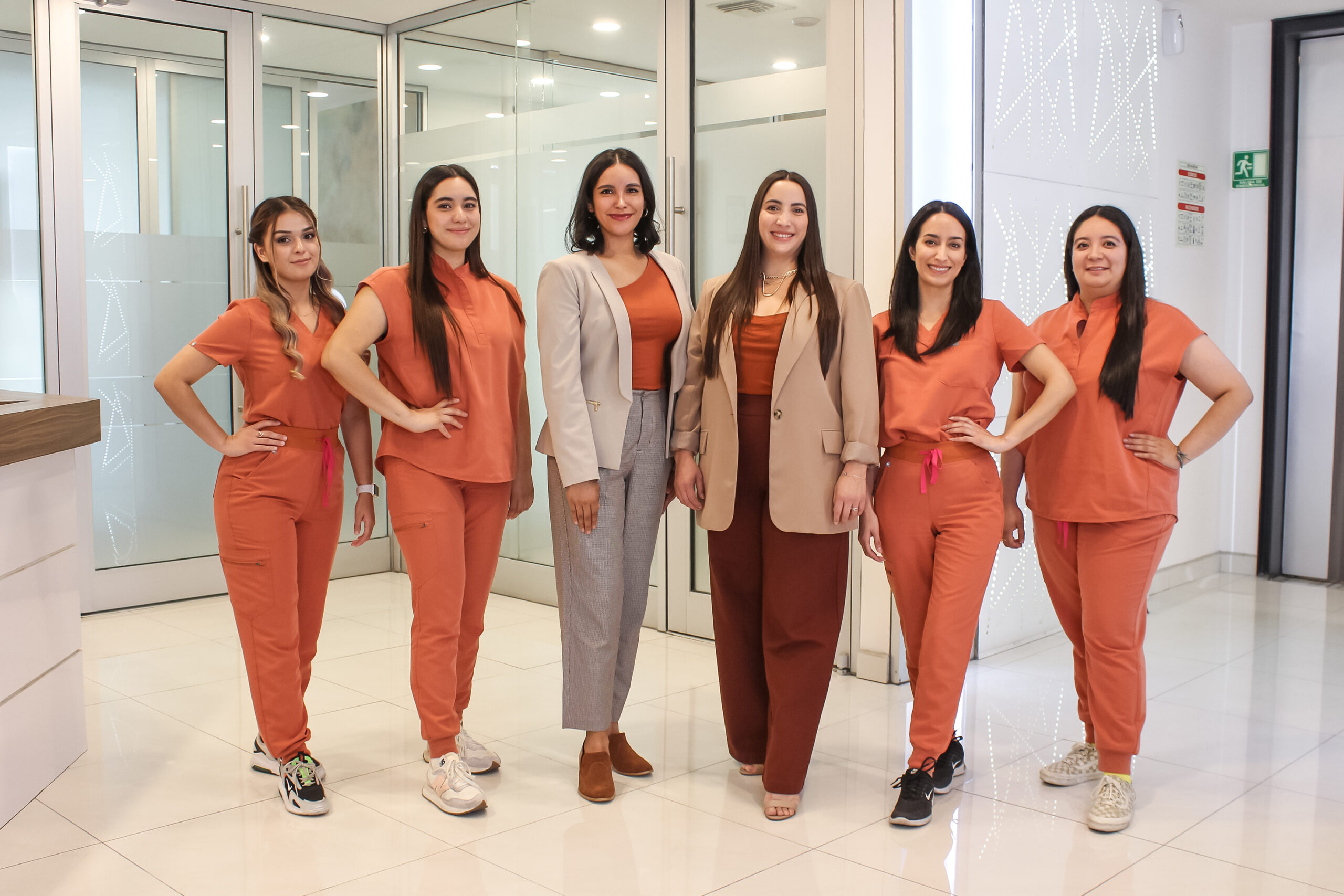 Paola Rosales
Medical Director
With over seven years of experience in the field of hormone optimization, Dr. Paola Rosales currently provides medical education to our future bio-identical hormone specialists. In the region, Dr. Paola is known as the medical doctor who provides the most hormonal pellet therapy treatments. Additionally, she is a sex educator who co-hosts a podcast called Dosis Sexual and treats hormonal sexual dysfunctions.
Medical School: Universidad Autonoma Baja California Tijuana
Member of American Academy of Anti Aging Medicine (A4M)
Member of Asociacion Mexicana de Medicina de Estilo de Vida
Current member of Colegio Lationoamericano de Medicina Estetica, Regenerativa y Envejecimiento Inteligente (COLMER)
PContinuous medical education provider for Biosynergy Health
Aesthetic medicine specialist
– Allergan Medical Institute
– MediSpa At Sea on Carnival Cruise Lines
Sex Educator: instituto Mexicano de Sexología (IMESEX)
Podcast: Dosis Sexual (Spotify)
Diana Hernandez
ASSOCIATED PHYSICIAN
Dr. Diana Hernandez is our intravenous specialist, she complements all of our regenerative medicine treatments and provides guidance to other doctors who would like to conduct intravenous therapies. With a master's in aesthetic medicine, she brings the most recent and updated non-invasive procedures to Longev.
Medical School: Universidad Autonoma de Baja California Tijuana
Member of American Academy of Anti Aging Medicine (A4M)
Member of Asociacion Mexicana de Medicina de Estilo de Vida
Intravenous Physician Education: International IV Nutrițional Therapy
Provides continuous Medical Education for IV Apothecary
Masters in Aesthetic Medicine: Insituto Mexicano de Formación Ejecutiva
Frontliner in COVID pandemic for our Mexican National Army
Get Started
Call us for a Consultation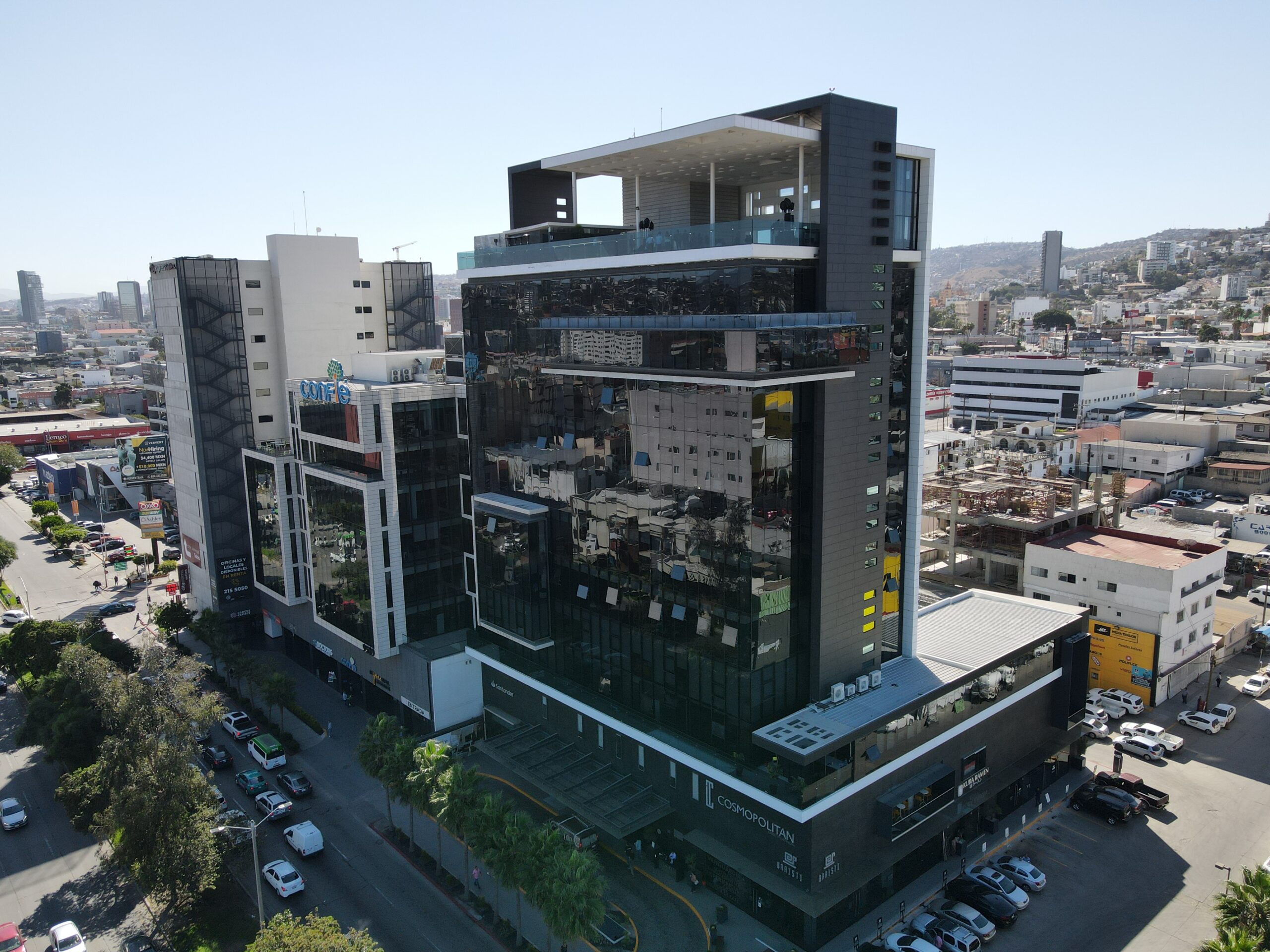 Call us
Reception: +52 (664)200-2330
Whatsapp: +52 (664)851-0769