A specialized treatment designed to replenish and rebalance the body's growth hormone levels. As we age, the production and levels of growth hormone naturally decline, typically beginning around the age of 30 and continuing to gradually decrease over time.
Understanding Growth Hormone:
Growth hormone, produced in the pituitary gland, serves as a crucial anti-aging hormone. While prominently involved in childhood growth, its significance transcends the early years. Growth hormone optimization through therapy offers a range of benefits, including improved muscle strength, enhanced bone density, increased energy levels, better cognitive function, heightened immune system function, and potential enhancements in skin health.
Schedule your FREE 15-minute consultation or book an in-presence appointment today!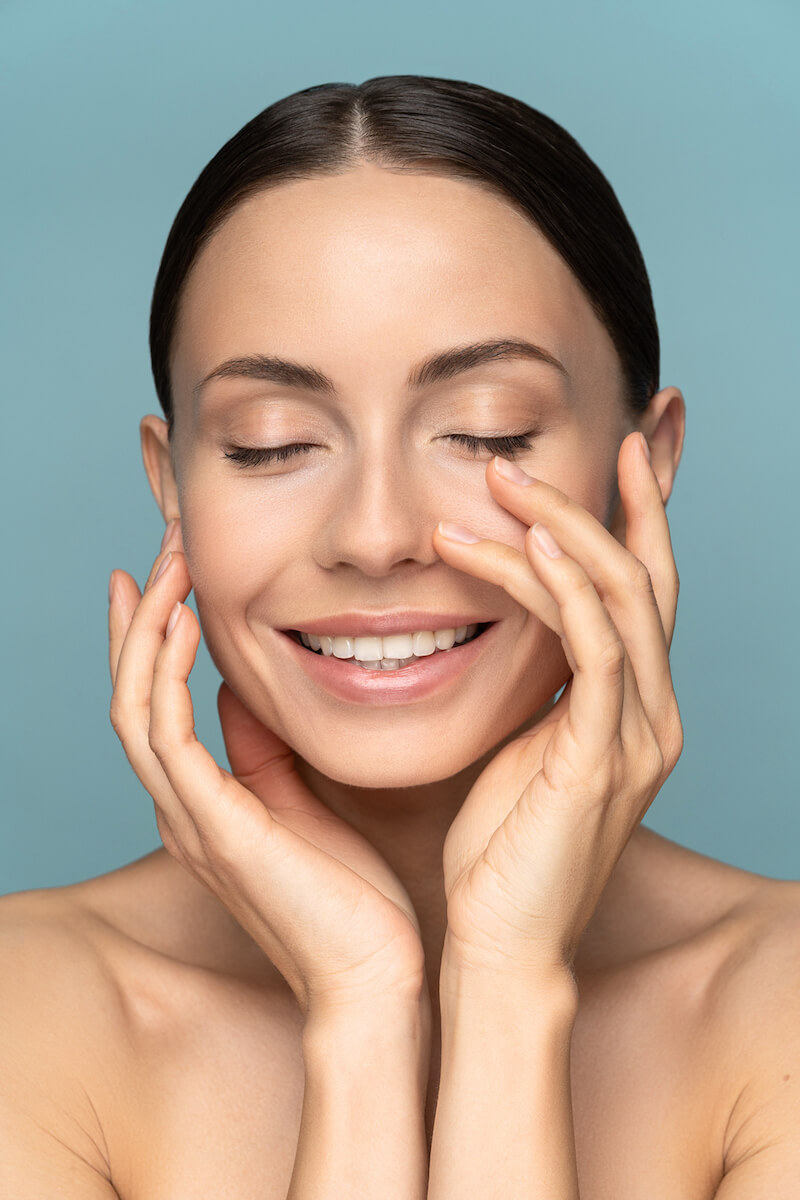 Understanding Growth Hormone Replacement Therapy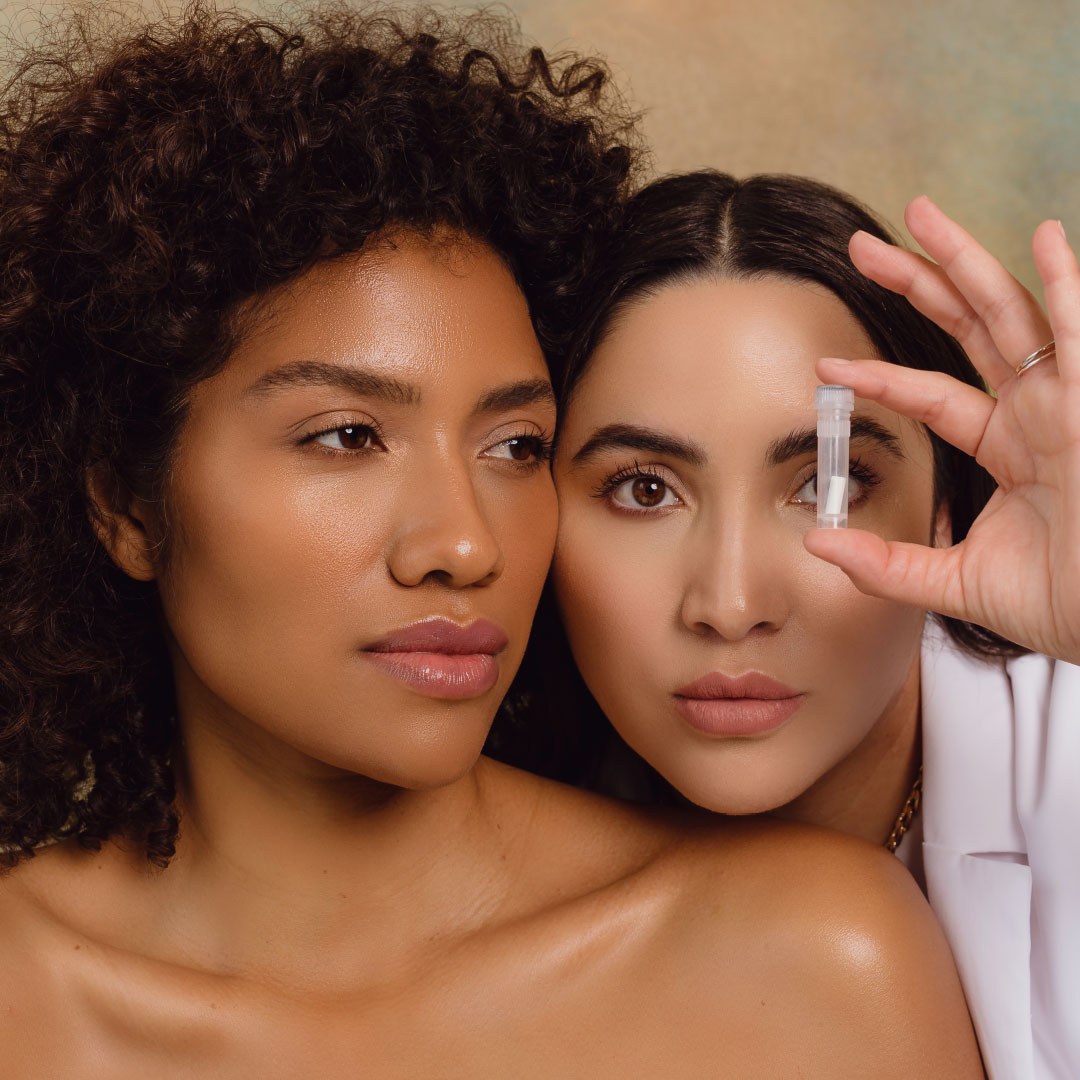 Begin your ageless journey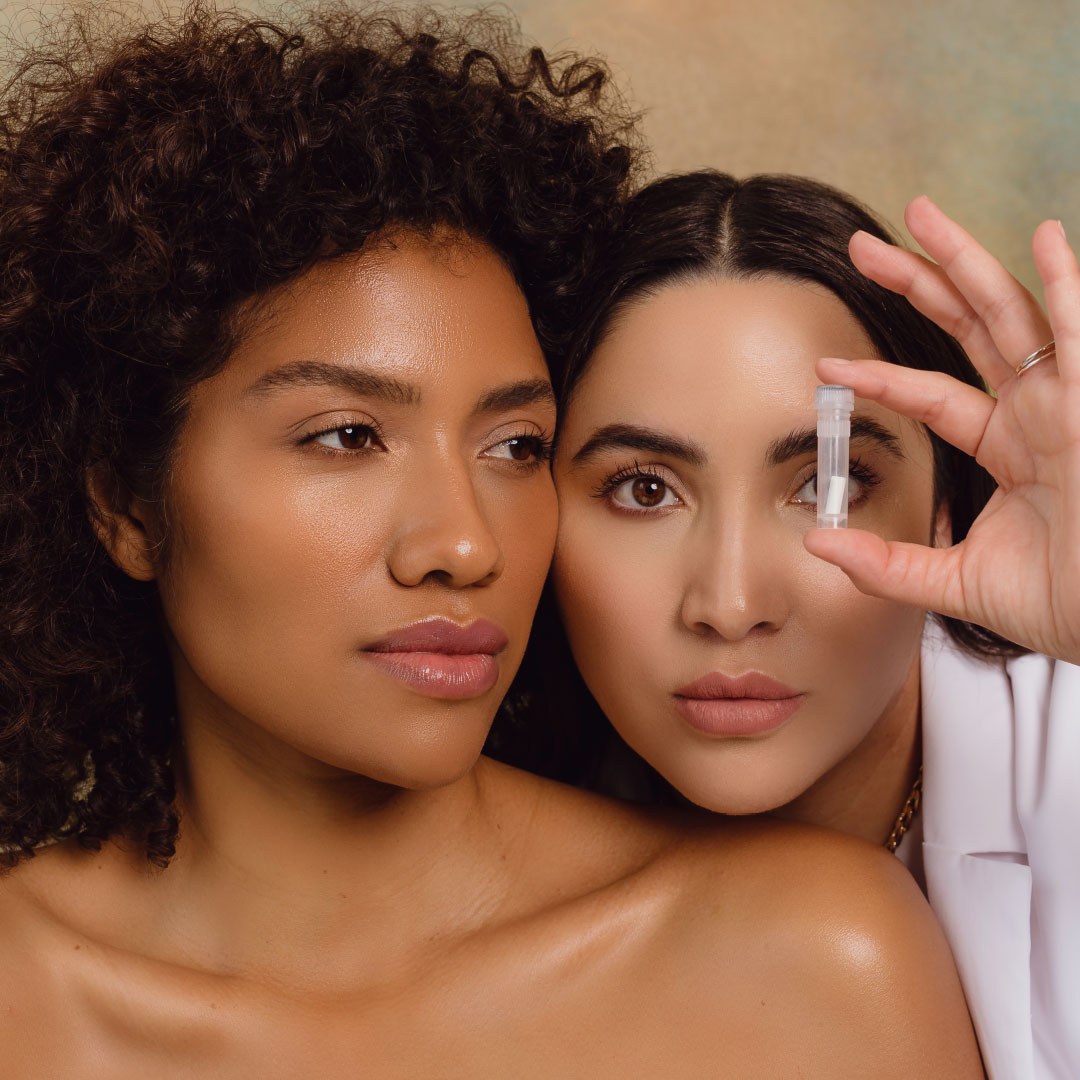 Begin your ageless journey