Experience the ultimate nutrient boost with our highly effective Intravenous (IV) Therapy. Unlike oral supplementation, where nutrient absorption is compromised, IV therapy delivers vital nutrients directly into your bloodstream, ensuring maximum absorption and efficacy. It can help treat fatigue, anxiety, headaches, chronic pain or inflammation, hangovers, among others.
Harness the power of IV Therapy to address a wide range of conditions and enhance your well-being. Our IV therapy cocktails have shown promising results in treating:
Our specialized medical doctors will mix a customized IV cocktail during your consultation, ensuring tailored treatment. Rest assured, none of our cocktails are pre-mixed. Your visit will be closely monitored by a medical doctor, with a total duration of 1 to 1.5 hours dedicated to your well-being.
Schedule your FREE 15-minute consultation or book an in-presence appointment today!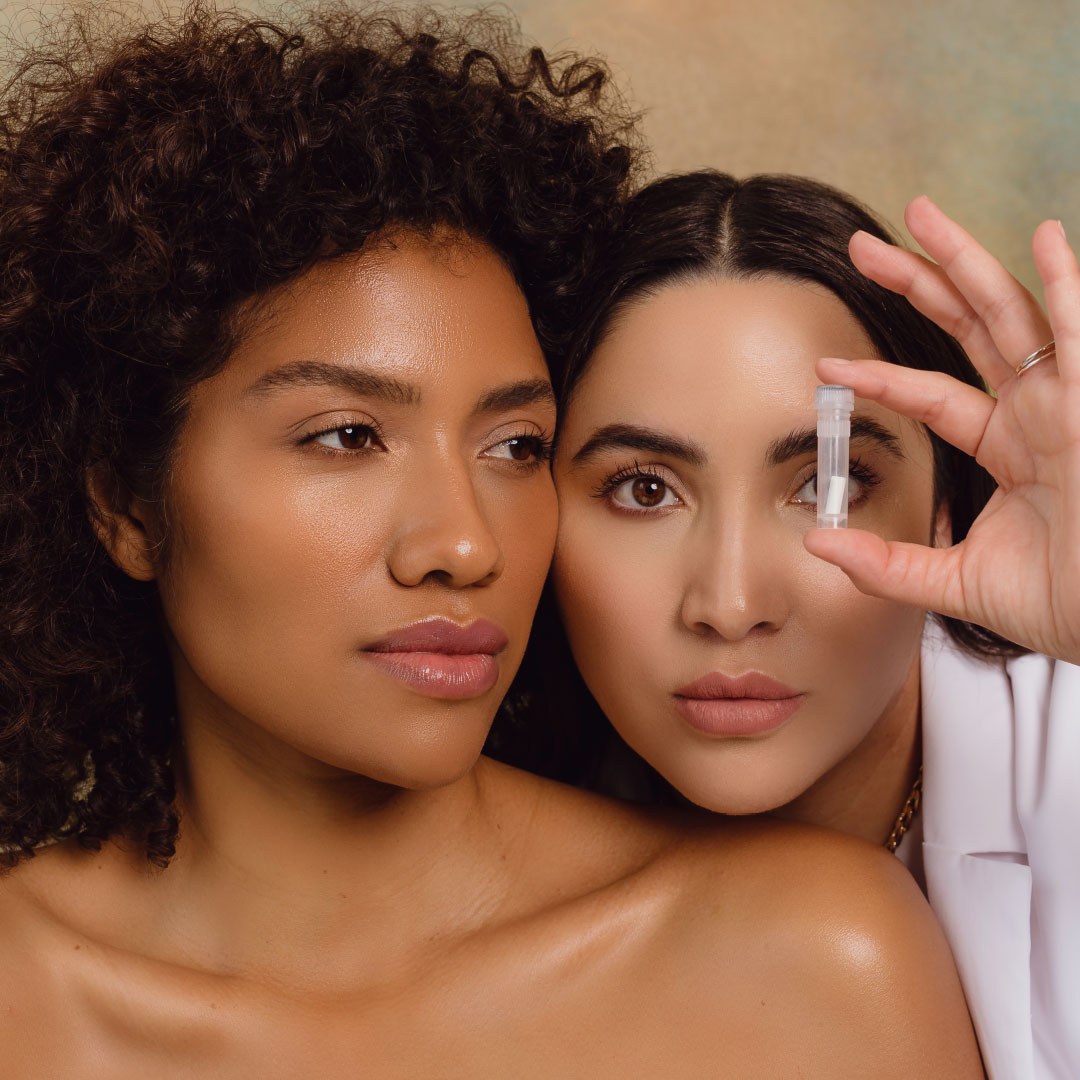 Begin your ageless journey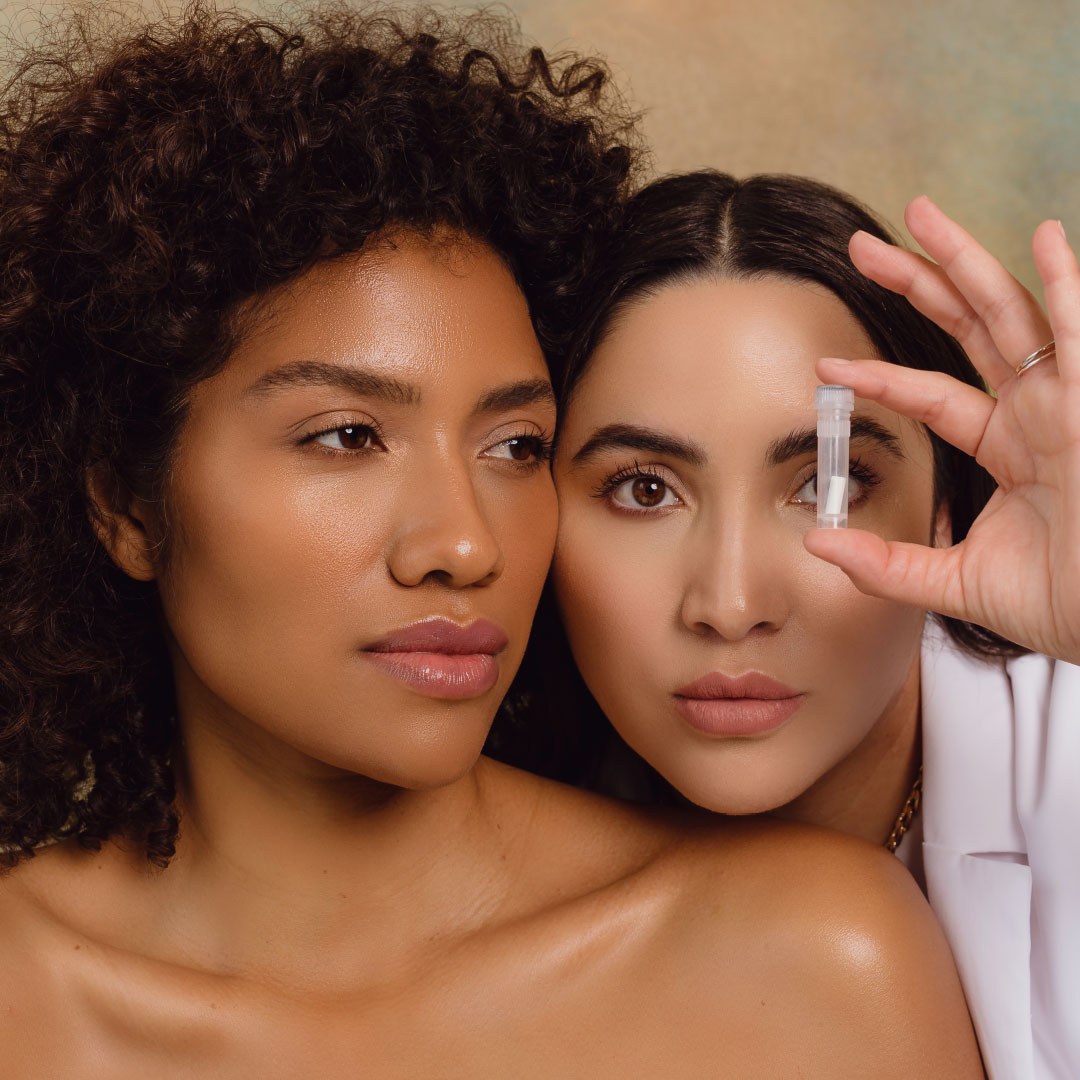 Begin your ageless journey